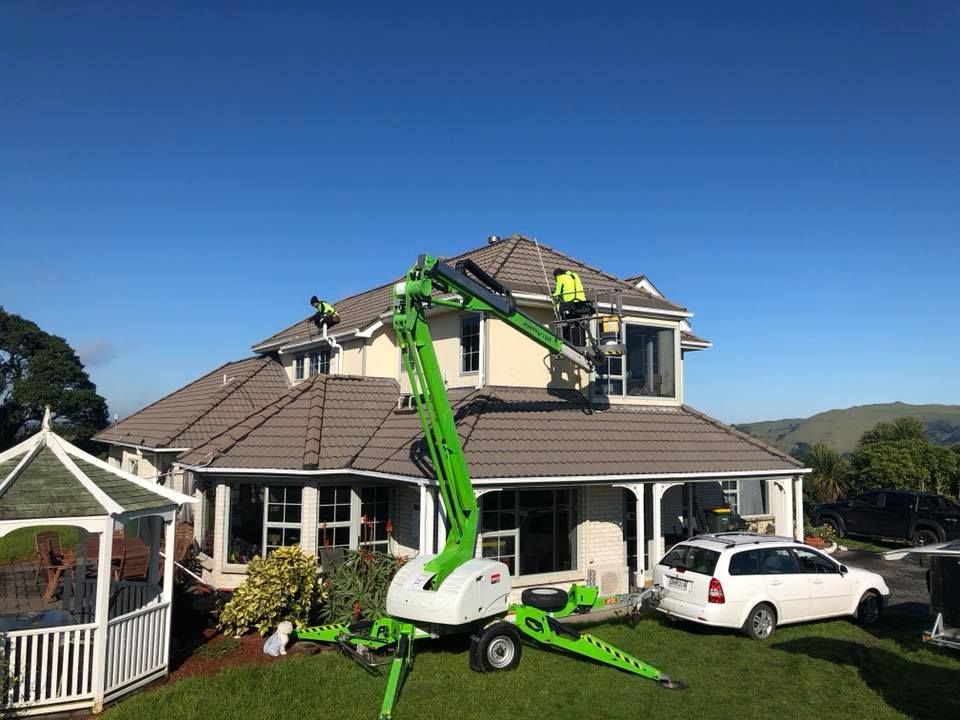 Request a quote.
Our Sales Support team will contact you to arrange a suitable day/time for a visit.
Four Seasons Sales Consultants will inspect your site for safety, and confirm the fitting requirements of your roof. 
Our Sales Support team will work with you to schedule an installation appointment.
Four Seasons Technical Installers will clean and flush your gutters with water, and check the downpipes for blockages.
Your gutter guard will be installed to give ongoing protection from leaves, birds and pests. 
We recommend an annual flush with your garden hose or gutter wand (that can be purchased from us) to maintain the effectiveness of your new gutter guard system.