Gutter Guards
What happens if you do not keep your gutter from dirt, or what can it transform into? Ok, let me give you a few clues of answers to these previous questions.
Failure to clean your gutters regularly can damage them and cause some negative effect that may serve as threats to your health. If you have several trees in your garden nearby, your gutters can fill up very quickly in the falling of leaf debris. Therefore, keeping your gutters clean can be a delicate thing to engage upon and a stressful one as that. https://fourseasonsgutterpro.co.nz
In order not to have to clean your gutters as often, especially in the fall season when the leaves are falling, you can install a gutter guard to prevent the leaves and other debris from accumulating in the gutters. However, you should not buy gutter protective in order not to ever clean your gutters. Take note that these guards do not serve as gutters invincibility or magical resistant to impurities from the station, but be assured of this, that they enhance reduction of frequent gutter cleaning. Therefore, the major goal of setting up gutter guards is to reduce the number of cleanups of your channels. I trust you are clear on this.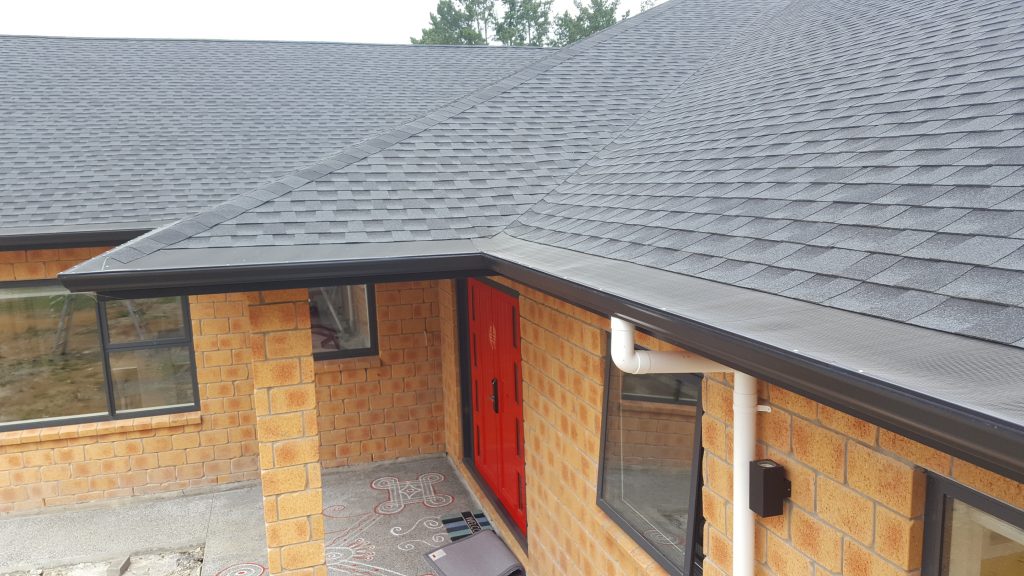 What are the advantages of gutter guards?
These guards are perfect for home, industrial, or commercial applications.
There is no regular cleaning of gout or risk of injury
It increases the lifespan of your gutter
Therefore, installing these protective for your gutters can prevent damage to the gutters. It allows water to flow freely while drilling debris such as leaves, sticks, and pine needles. Certain types of gutter guards also prevent mosquitoes and other insects from nesting in stagnant water in their sewers, making the area around the house safer for their family. Gutter guards can be made of various materials such as foam, aluminum or other types of nets. The installation of most types of gutter protection is quick and easy.
Therefore, you can count on Four Seasons Gutter Protection service; we will deliver and install your GUTTER protectors. We will truly make you never to worry about maintaining your gutter frequently again
Four Seasons gutter Protection is Australia's leading installer, supplier, and manufacturer of gutter guards. We have designed and manufactured our own single-channel safety mesh, Continuous Control Flow, which is 150% stronger than comparable products. This is the most advanced gutter guard network on the market today in Australia. You will find all over New Zealand.
OUR SERVICES | Gutter Guard Installation
Gutter protection
Gutter guard
Leaf guard
Installation
FEATURES | Gutter Guards
Four Seasons Gutter Protection has formulated a new continuous flow management system. We design to ensure that all rainwater is routed to the gutters while leaving debris from the roof rather than into the gutters. A continuous flow management system can accommodate most types of roofs and comes in a wide range of colors, ensuring that the system becomes a feature and not an eyesore
As a result, our products remove liquid drains, rusted drains, birds, opossums, and pests, remove wood damage, remove gutters, and remove ceiling and scale damage from drainage, leaves, and debris in their drains
We are 100% available for all your Gutter Guard needs. https://fourseasonsgutterpro.co.nz